i have been on a strict
Skin
s
marathon.
i have been watching episodes from season one and two for the past two days.
a new favorite. Cassie and Effy.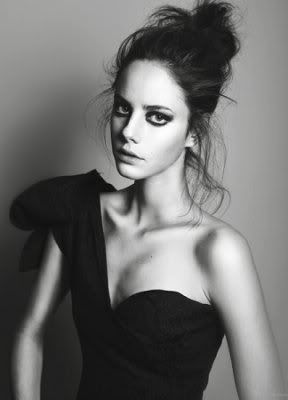 anyway i had off today and to get my mind off food
its pretty unappealing how dirty things get after a while.
spring cleaned everything from my bedroom to bathroom to kitchen to living/dogs room.
its spotless now and i wasted away my day.
i did have two or three pieces of soda bread
i feels better to feel light
food just seems to sit in my stomach these days.
i have been going running.
the past four days like clockwork.
and i started smoking again,
not a habit i am proud of but none the less it takes my mind off food.
i always feel some sort of strange though.
right now i feel like my throat is kicking back.
i know i can never be that normal self i was born.
clean slate, have the pure body everyones born with.
i should have wished it on my birthday cake